Dawlish, August 2015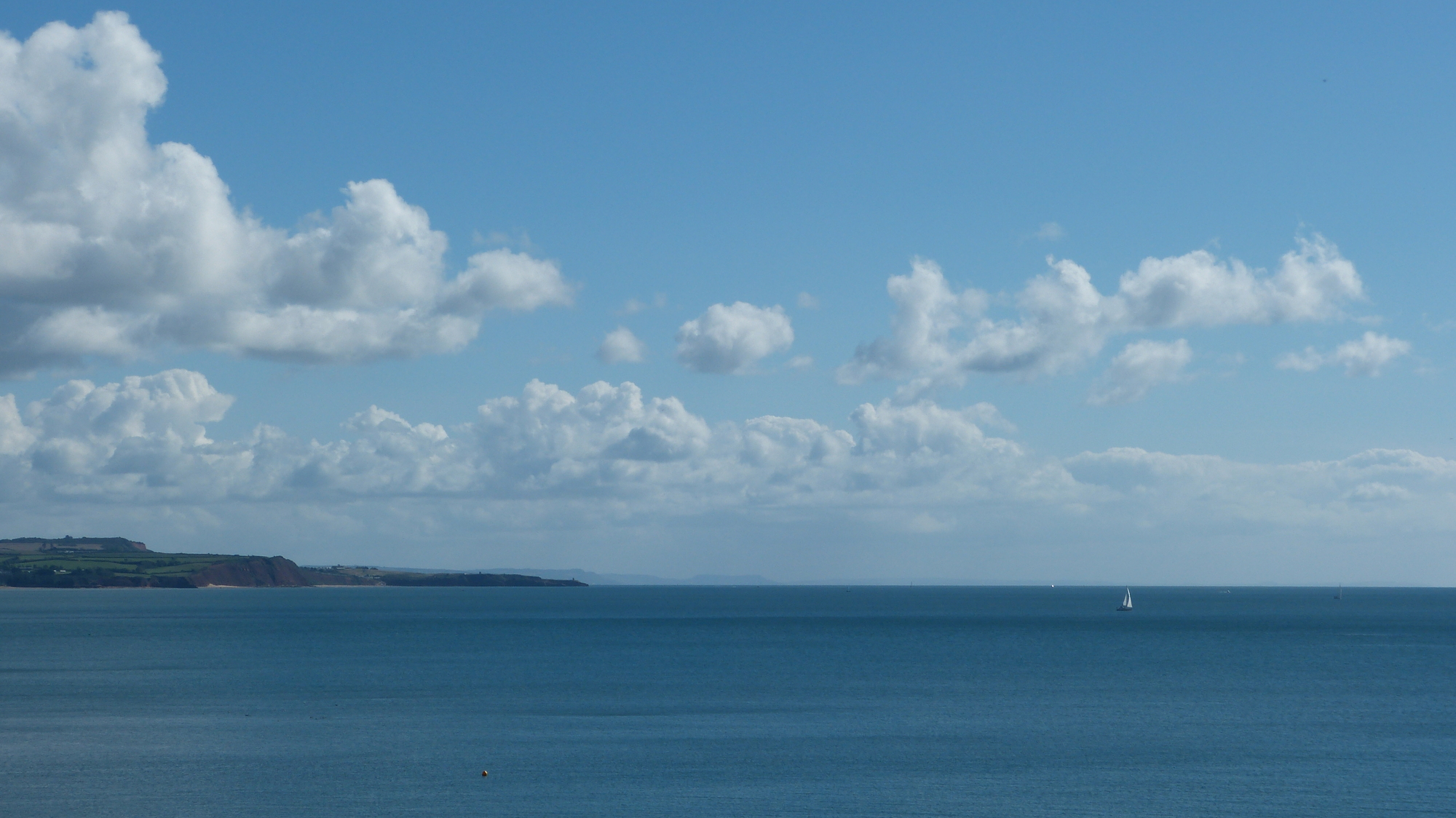 Say hello to the blue sea again.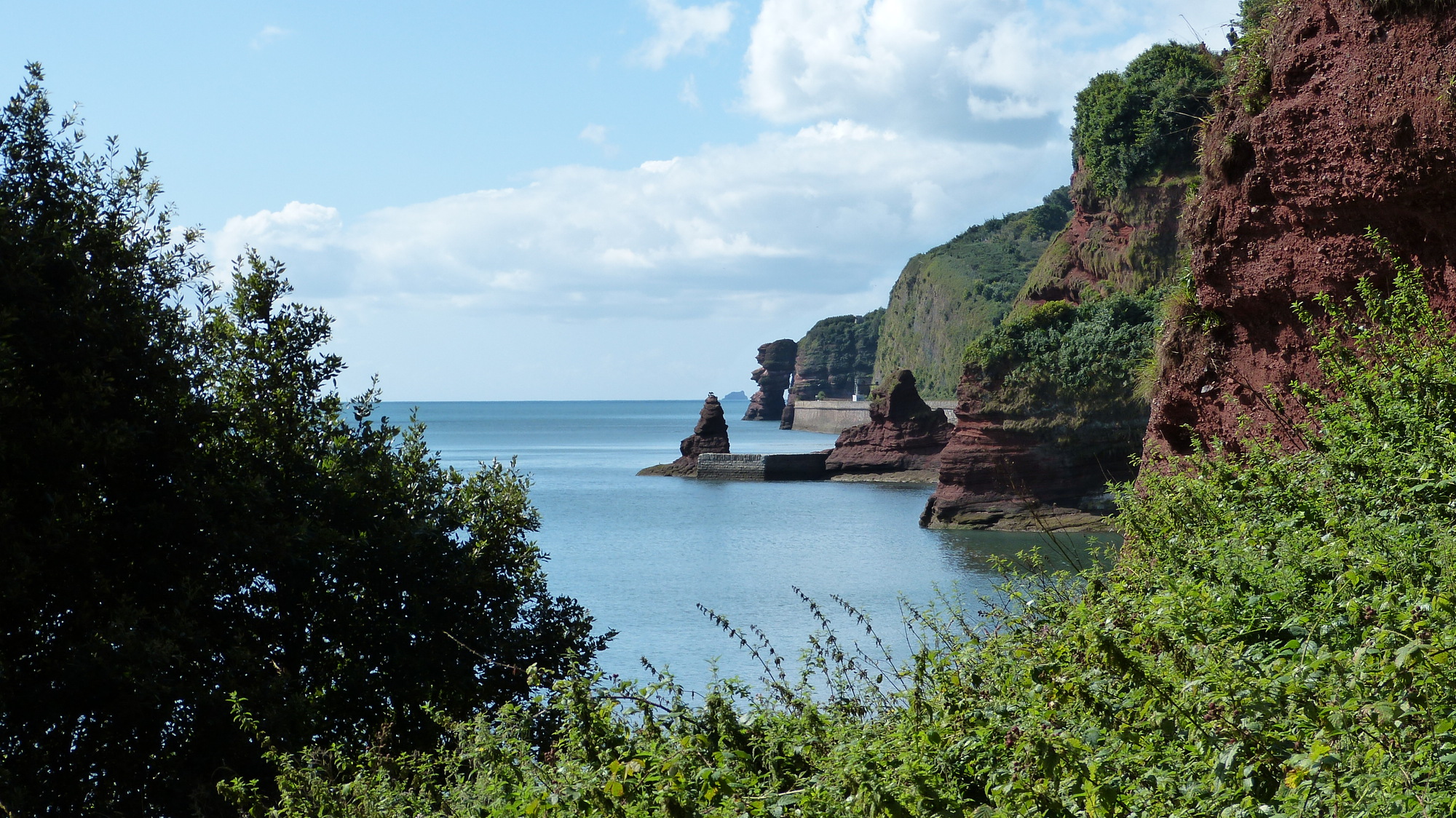 This is the route the Penzance train takes once it heads west of Exeter St Davids.
More sea.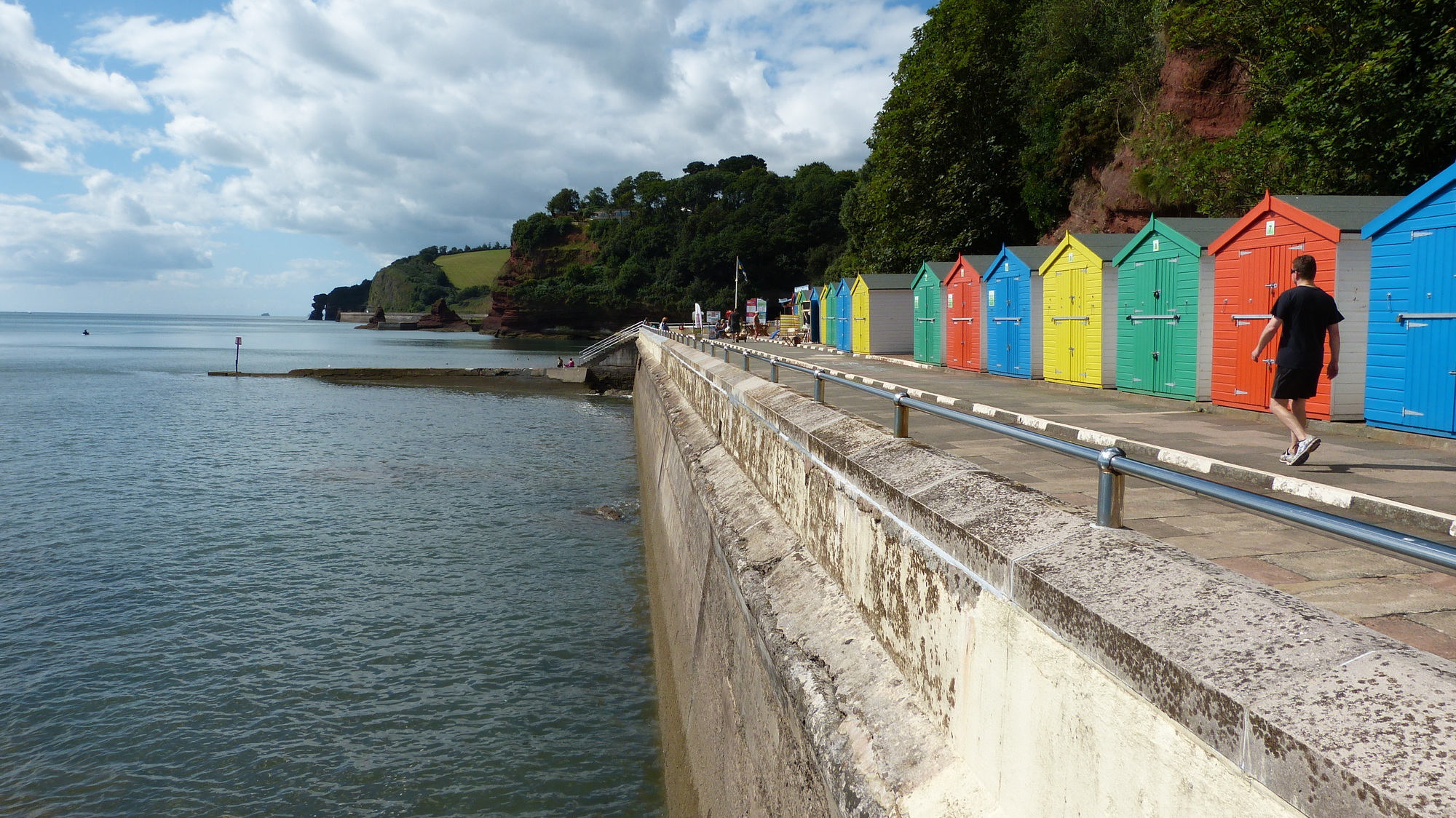 Buy your very own little hut, or not.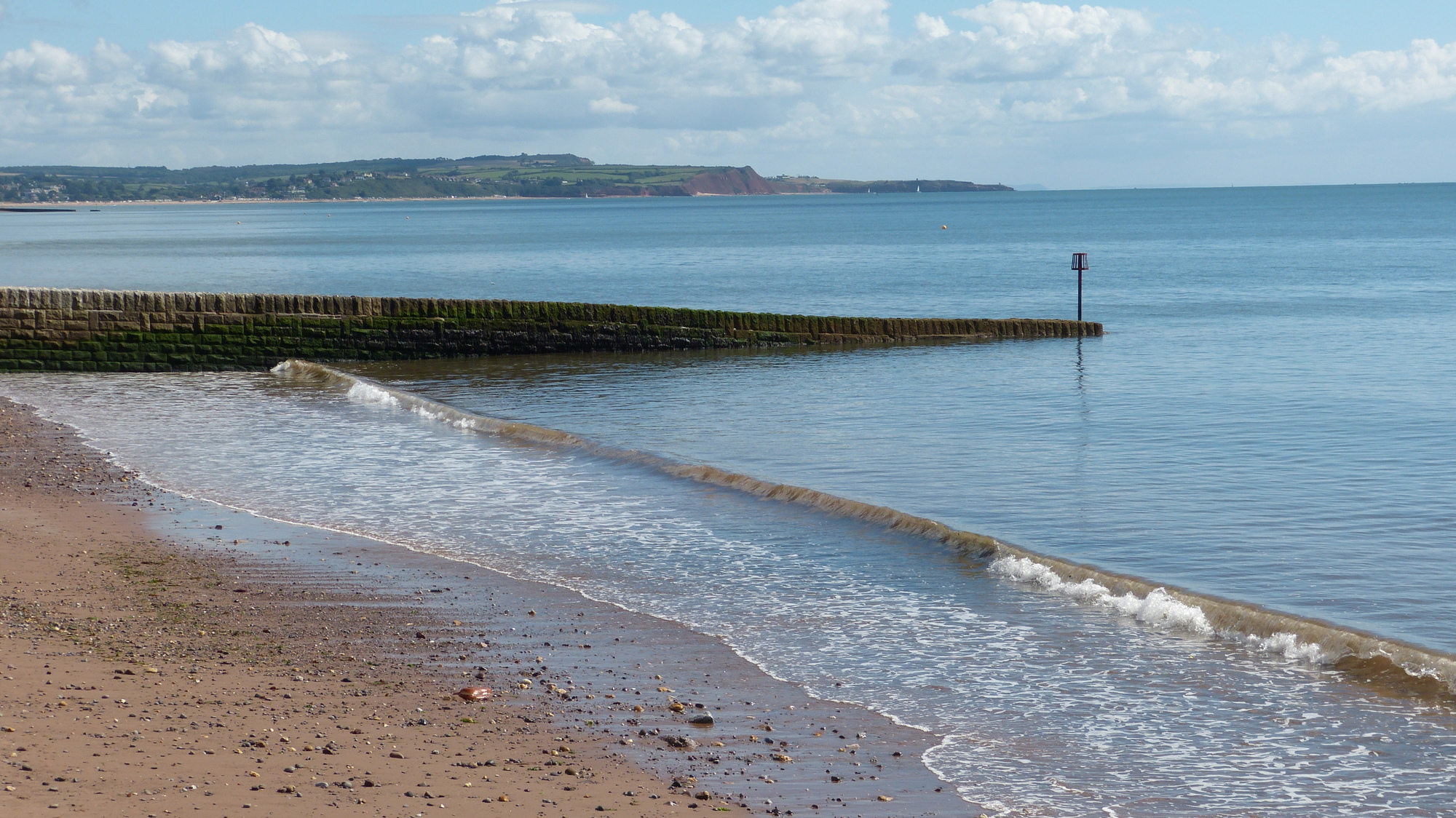 More views of the English Channel.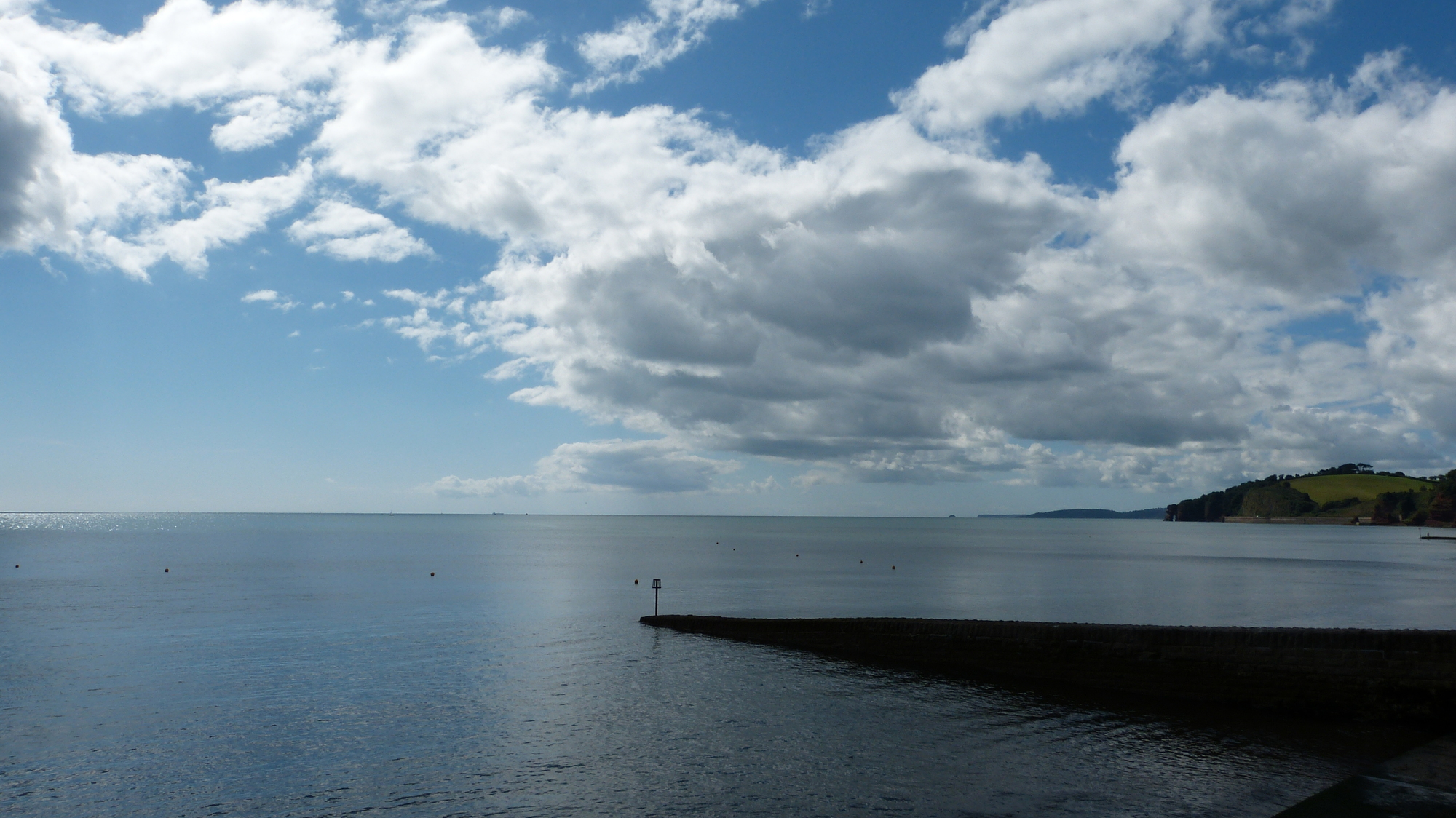 There is something of a theme to these photos...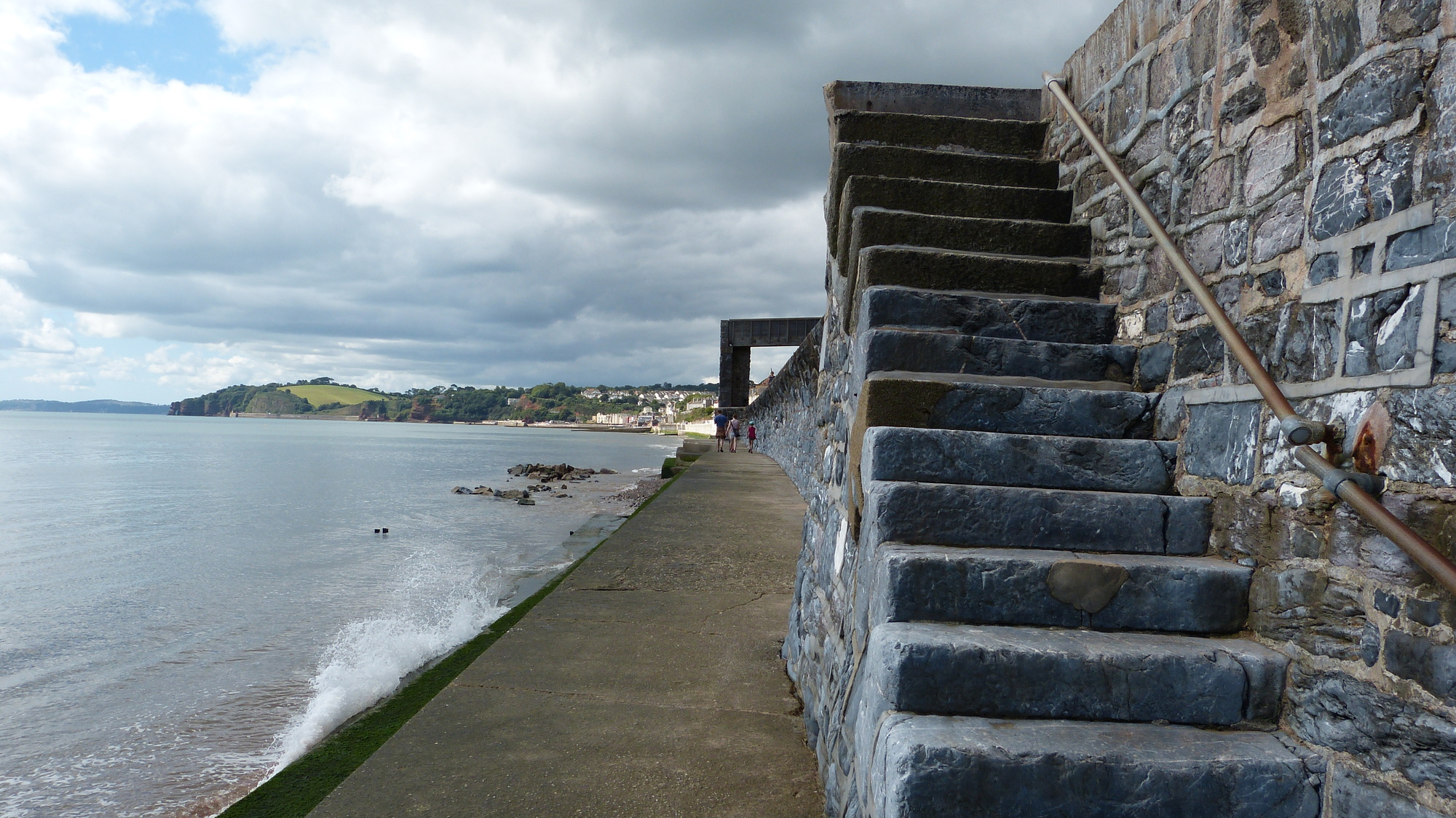 The famous Dawlish seawall now that it's repaired after the winter 2013/2014 storm.
Footprints in the sand. Despite it being August the sea was rather cold.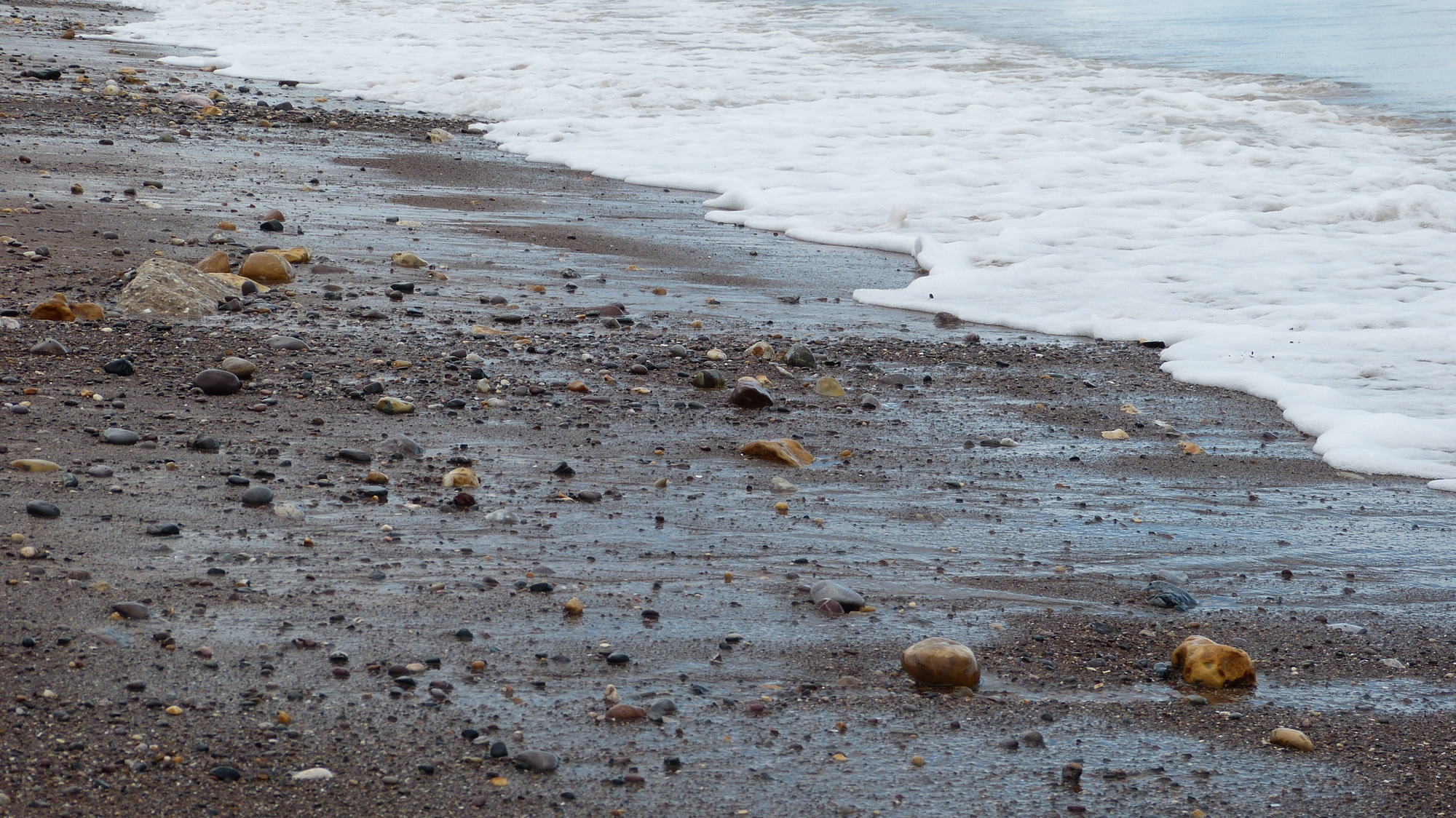 Seafoam from breaking waves.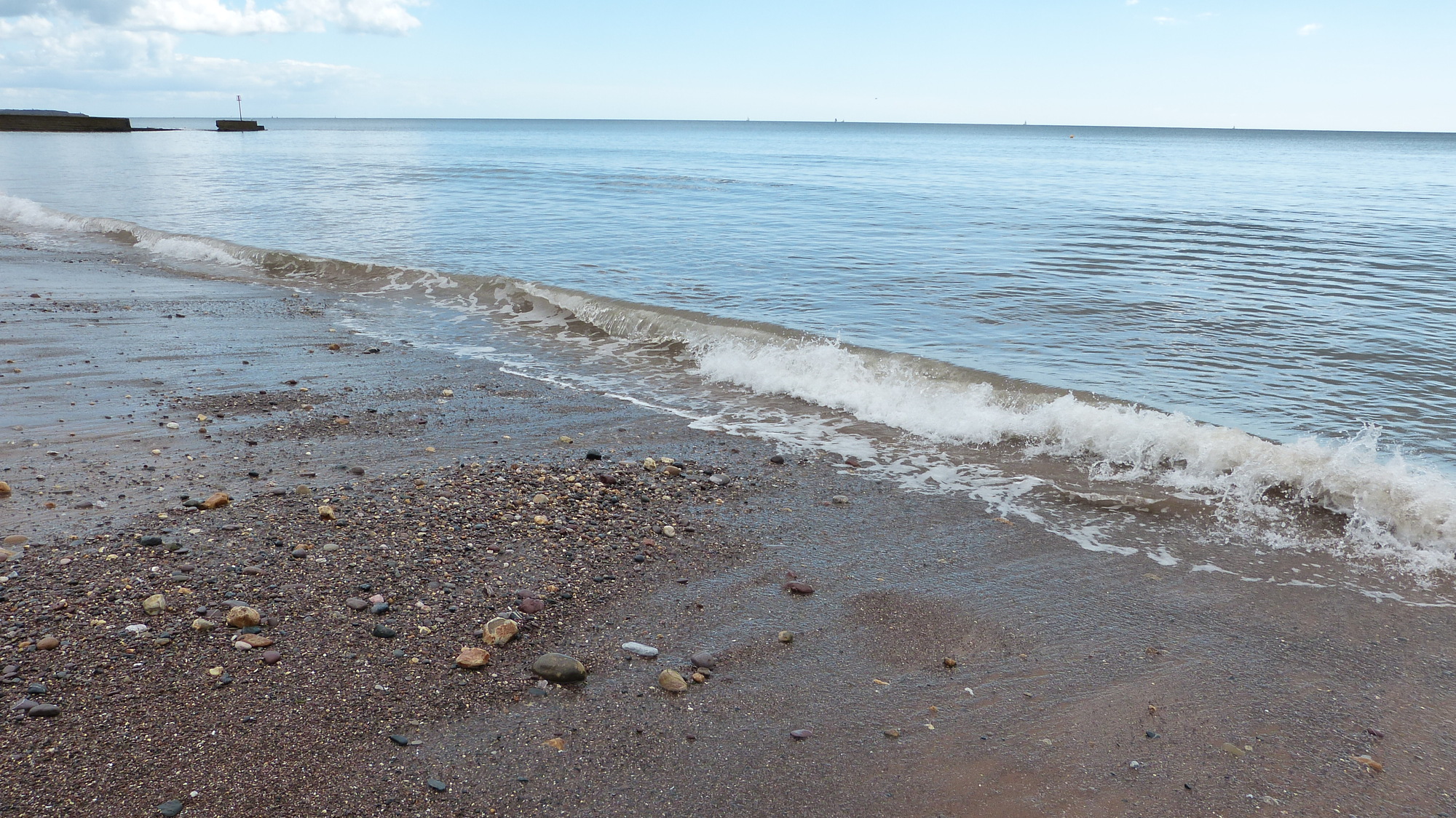 And an actual breaking wave.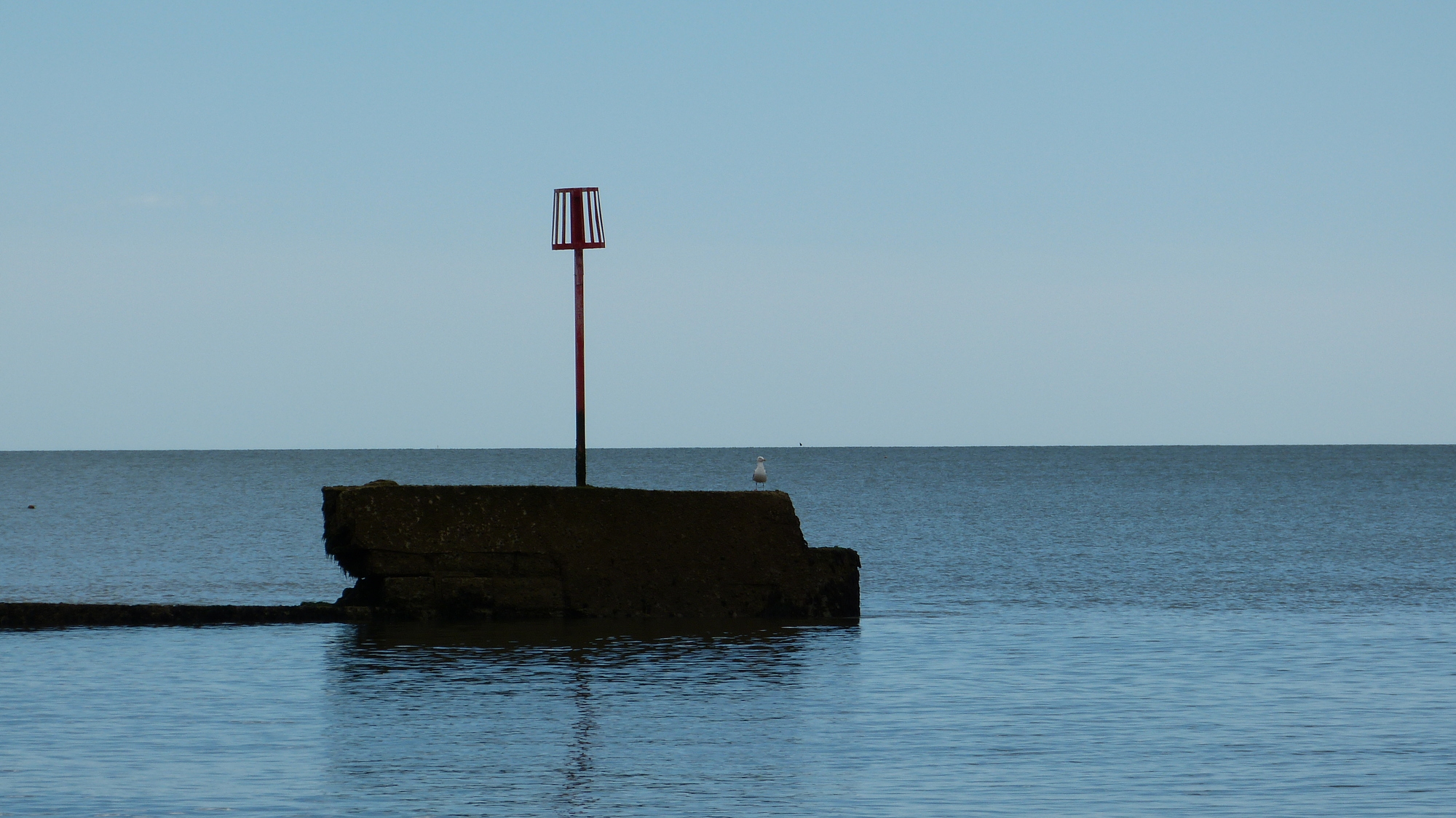 The mandatory seagull photo.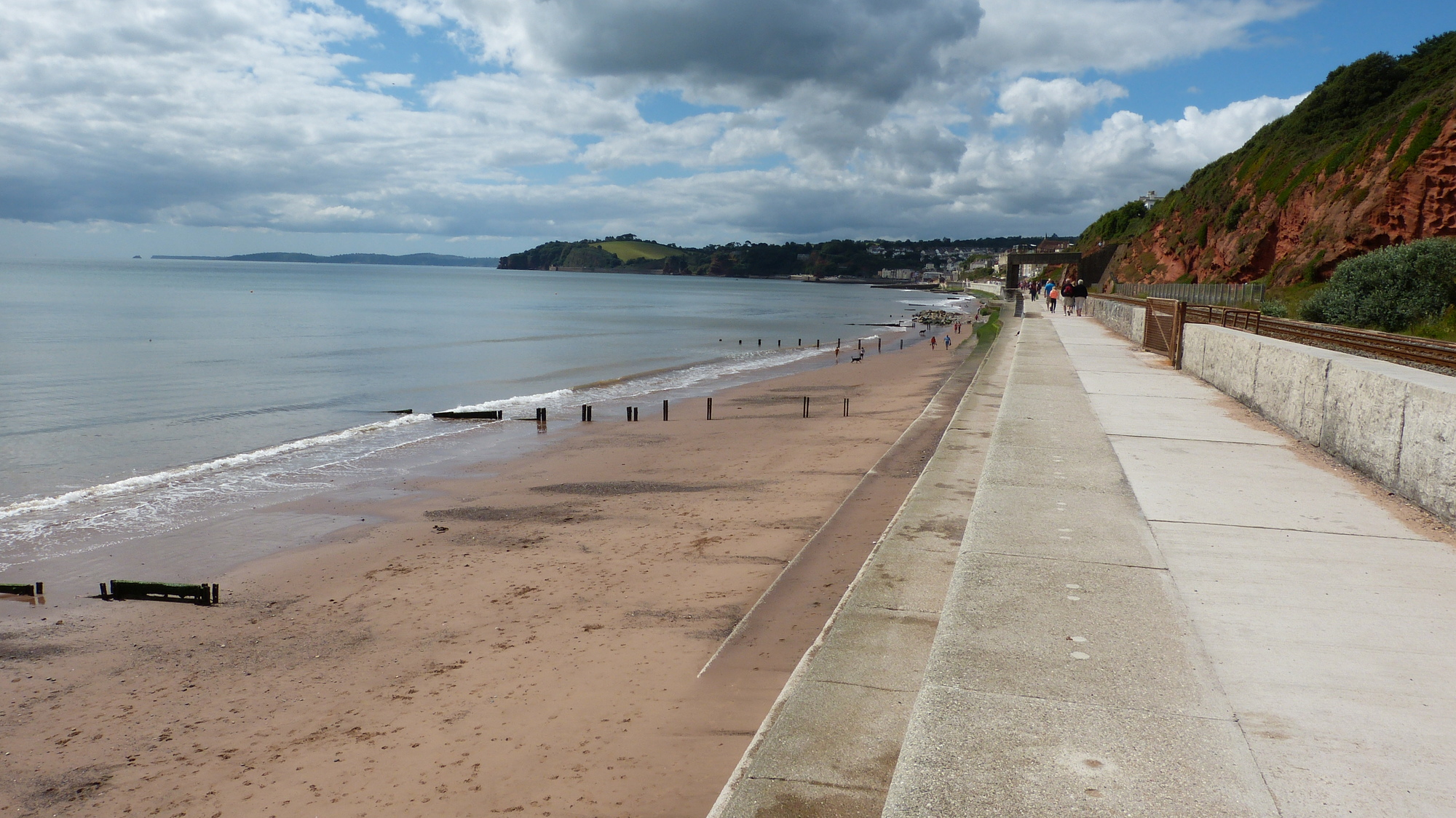 Another look at the seawall.