London, September 2015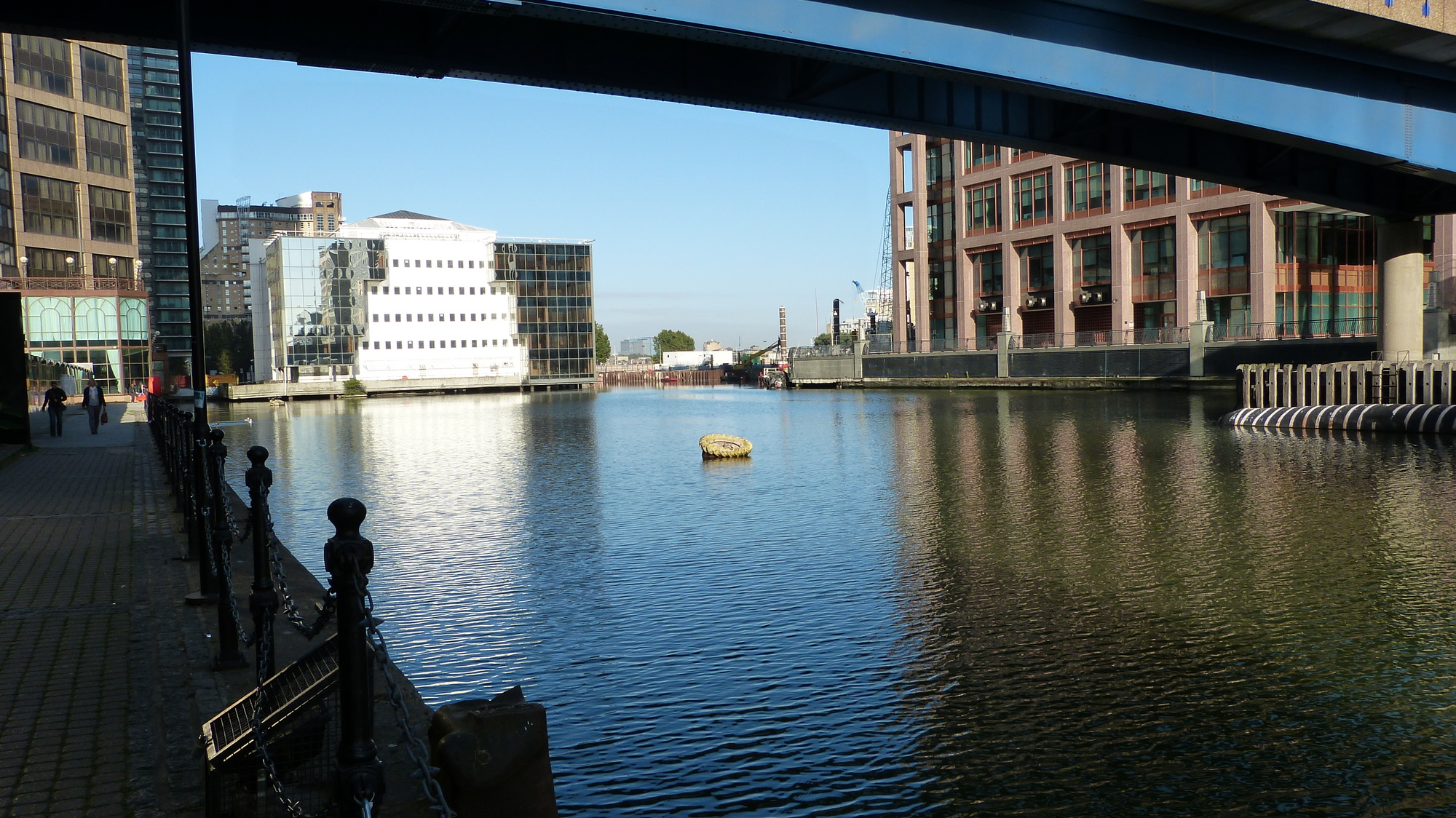 Welcome to Docklands.
View of HMS Belfast from London bridge. Another famous bridge is seen in the background.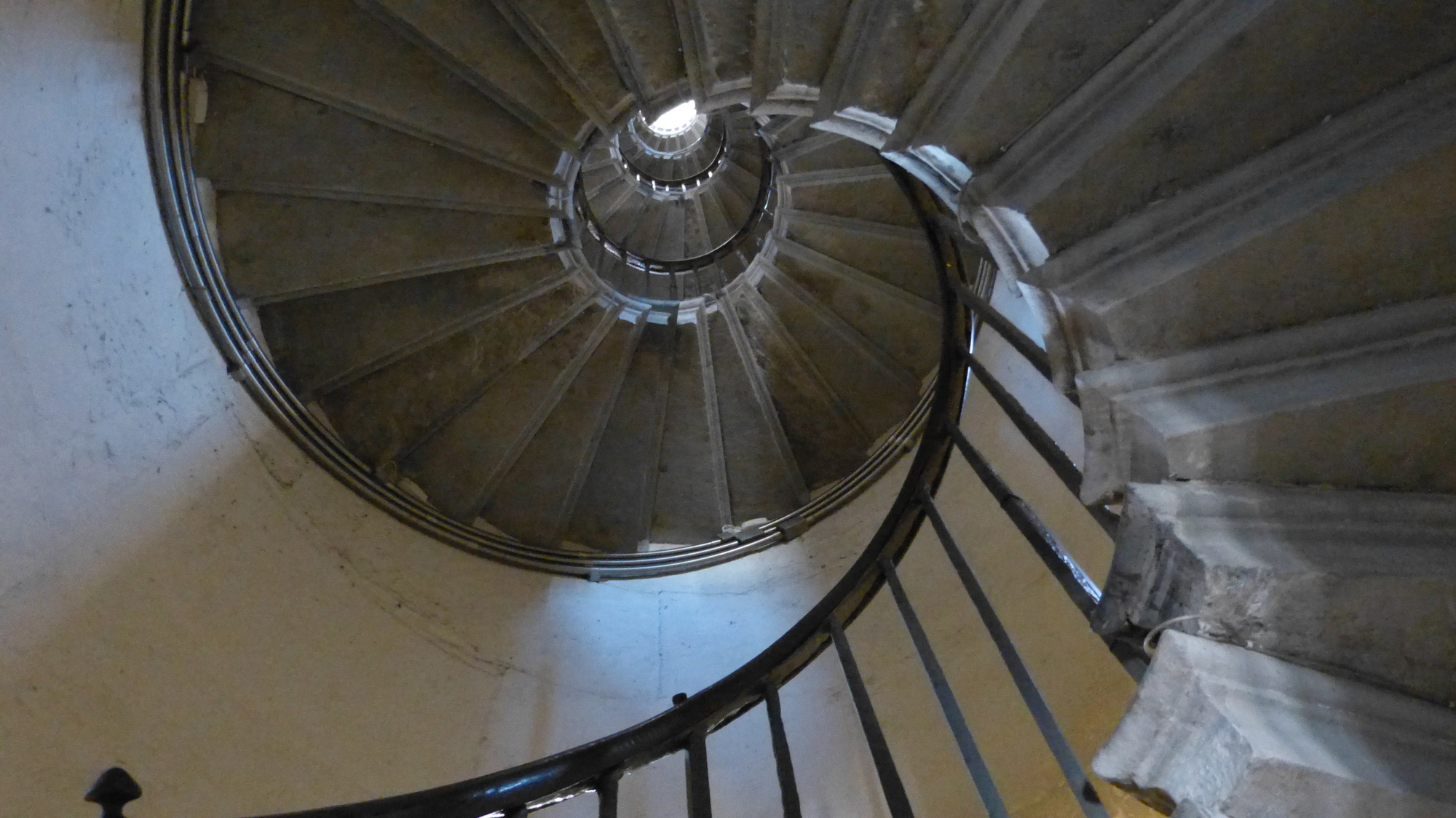 This is what monument looks like from the inside. The view from the top was better than expected but because of the safety net the photos didn't turn out too well. I got a crash course in how to use the manual focus on my camera though.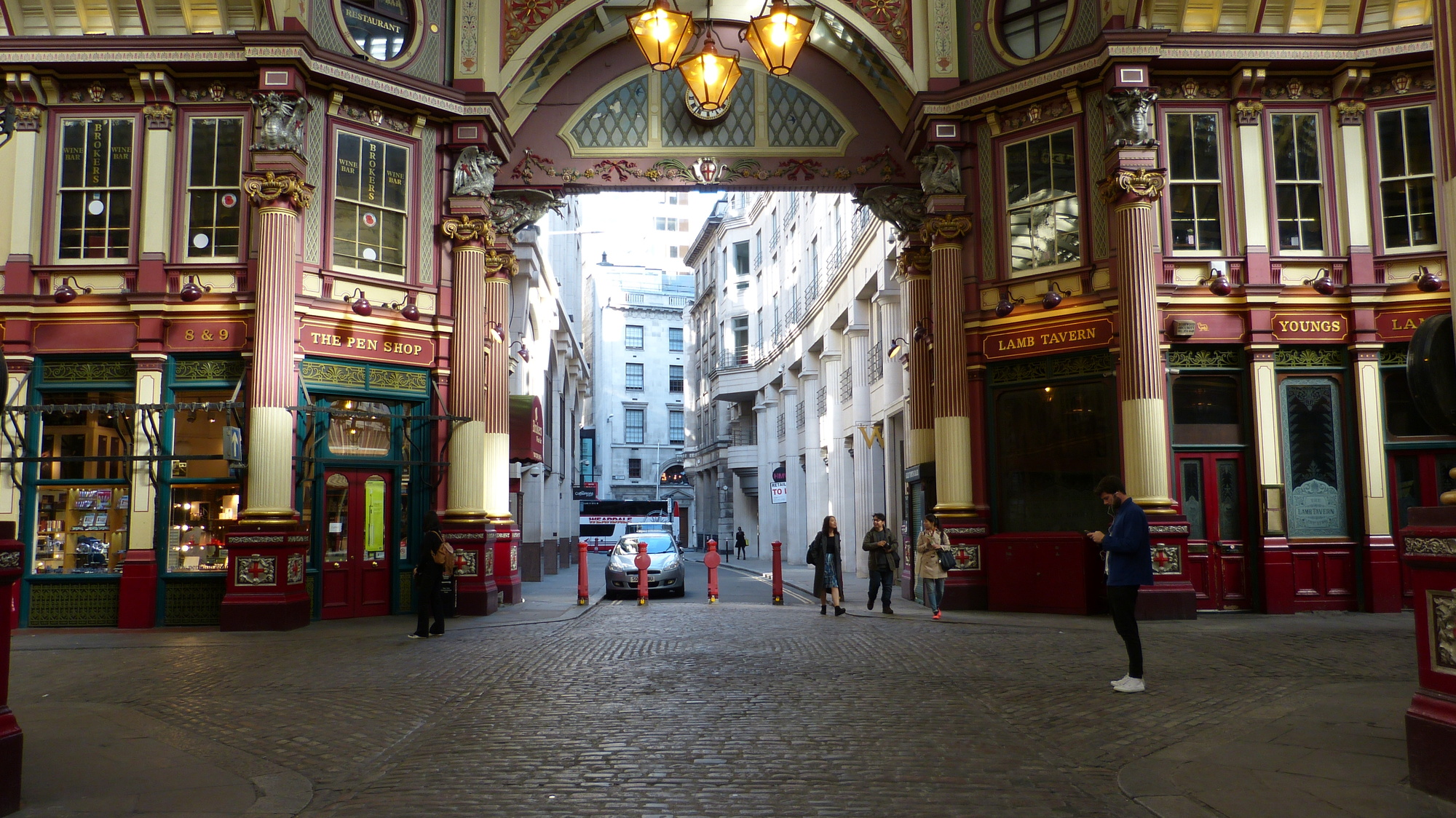 Leadenhall Market, the one place that is always closed whenever I visit.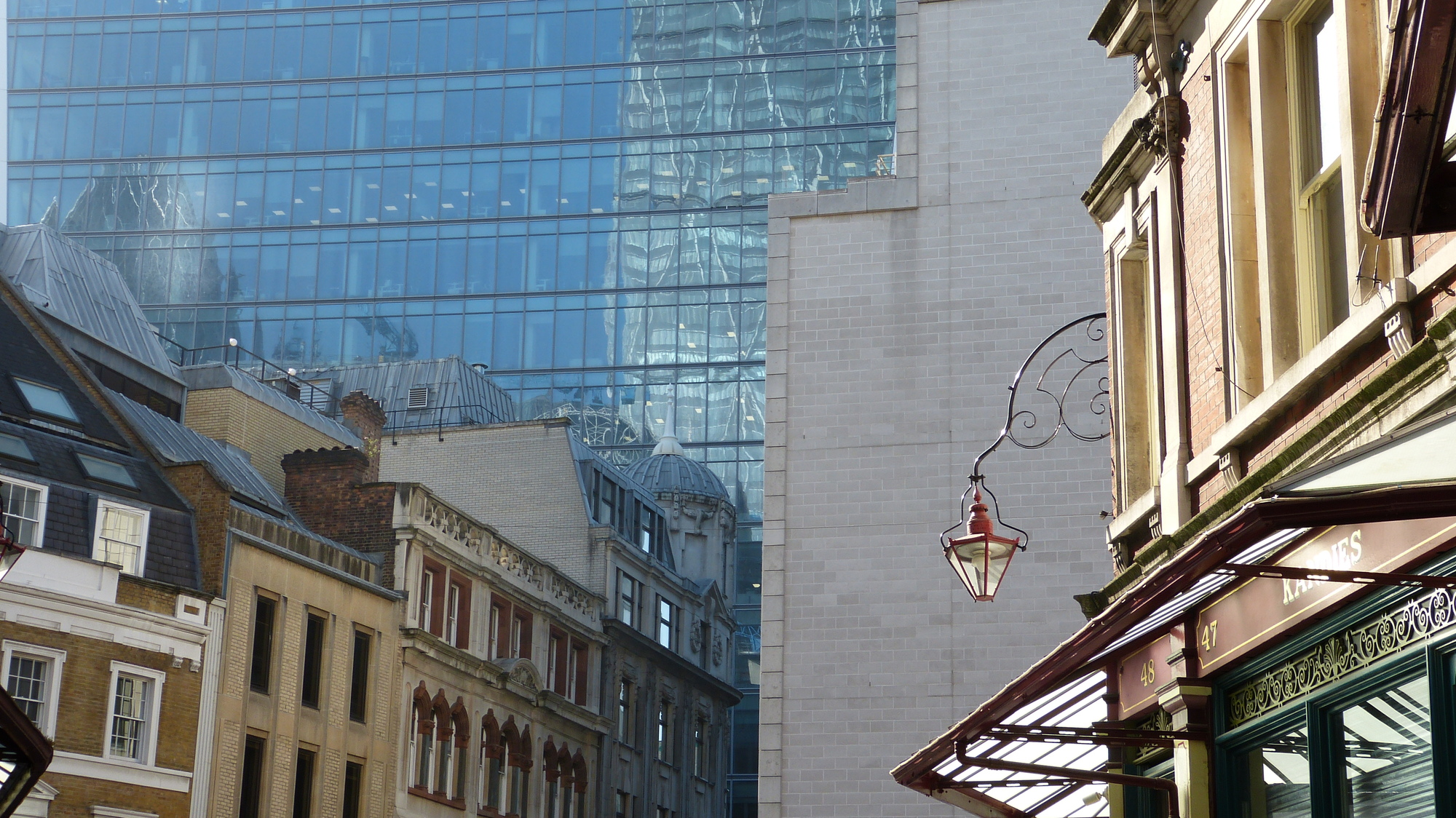 Somewhere in the City. (Hint, it's rather close to the above mentioned place.)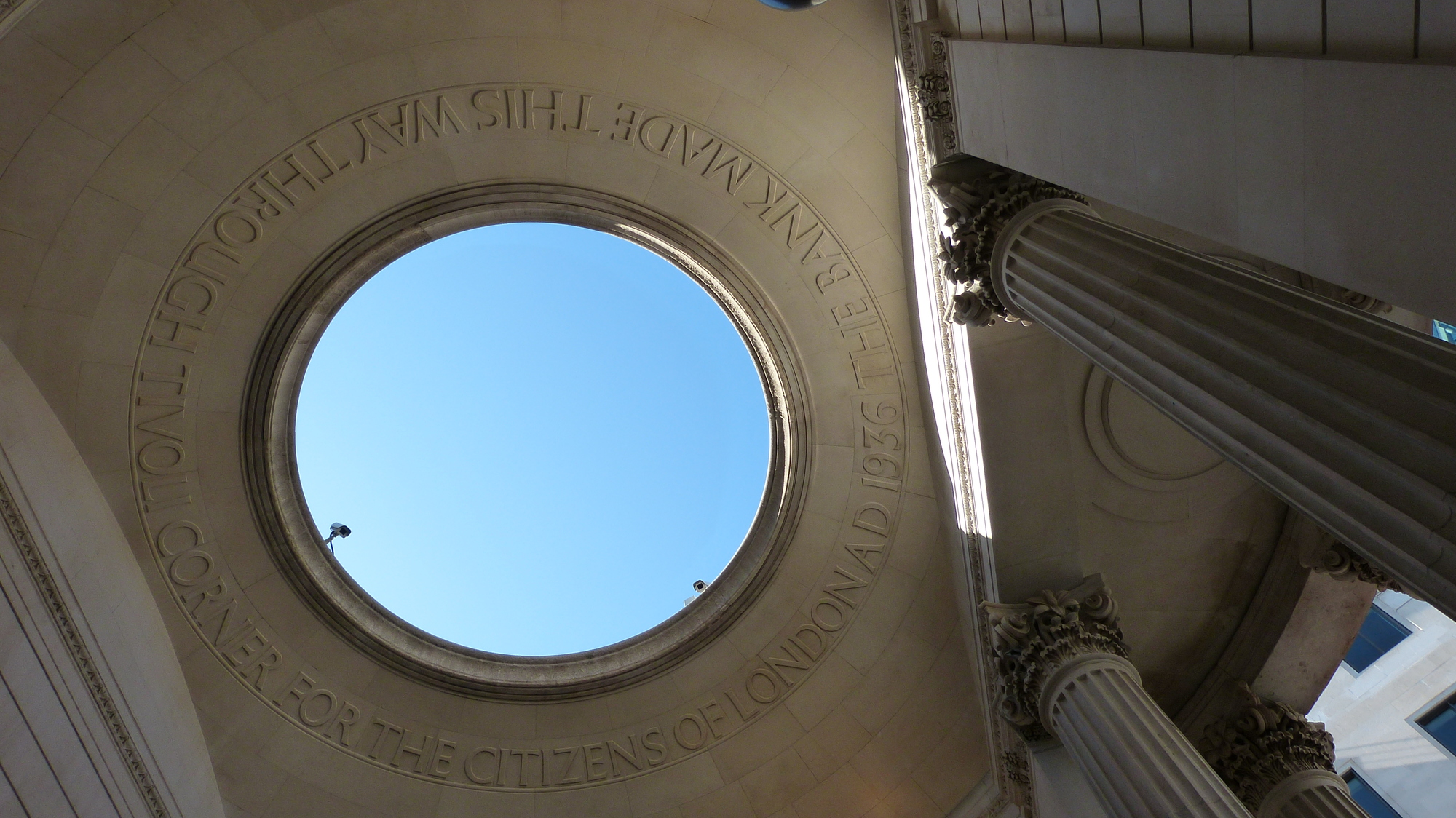 Say hello to the CCTV cameras outside the Bank of England.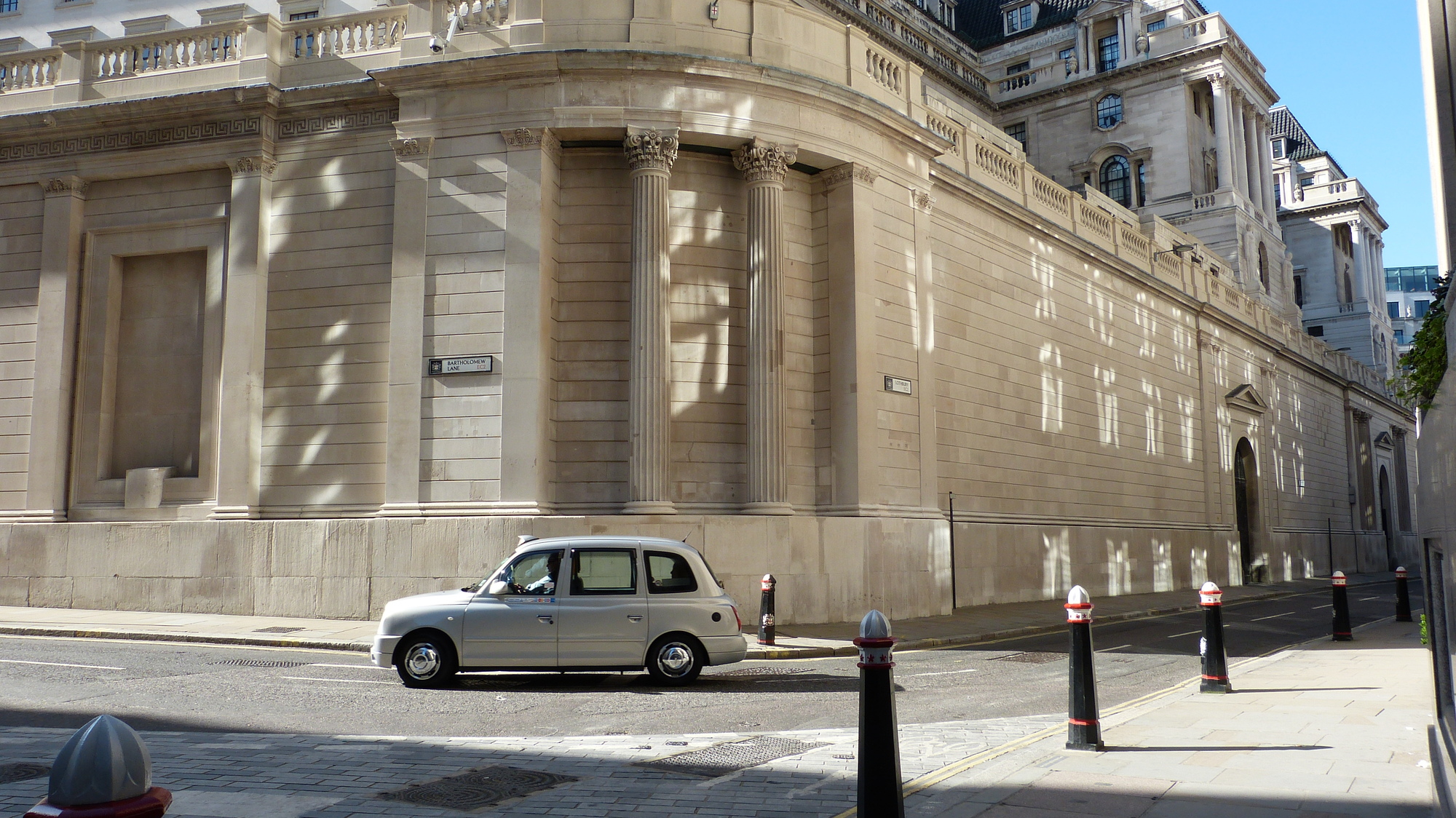 Welcome to White London. Thankfully this is not the White London described in A Darker Shade of Magic .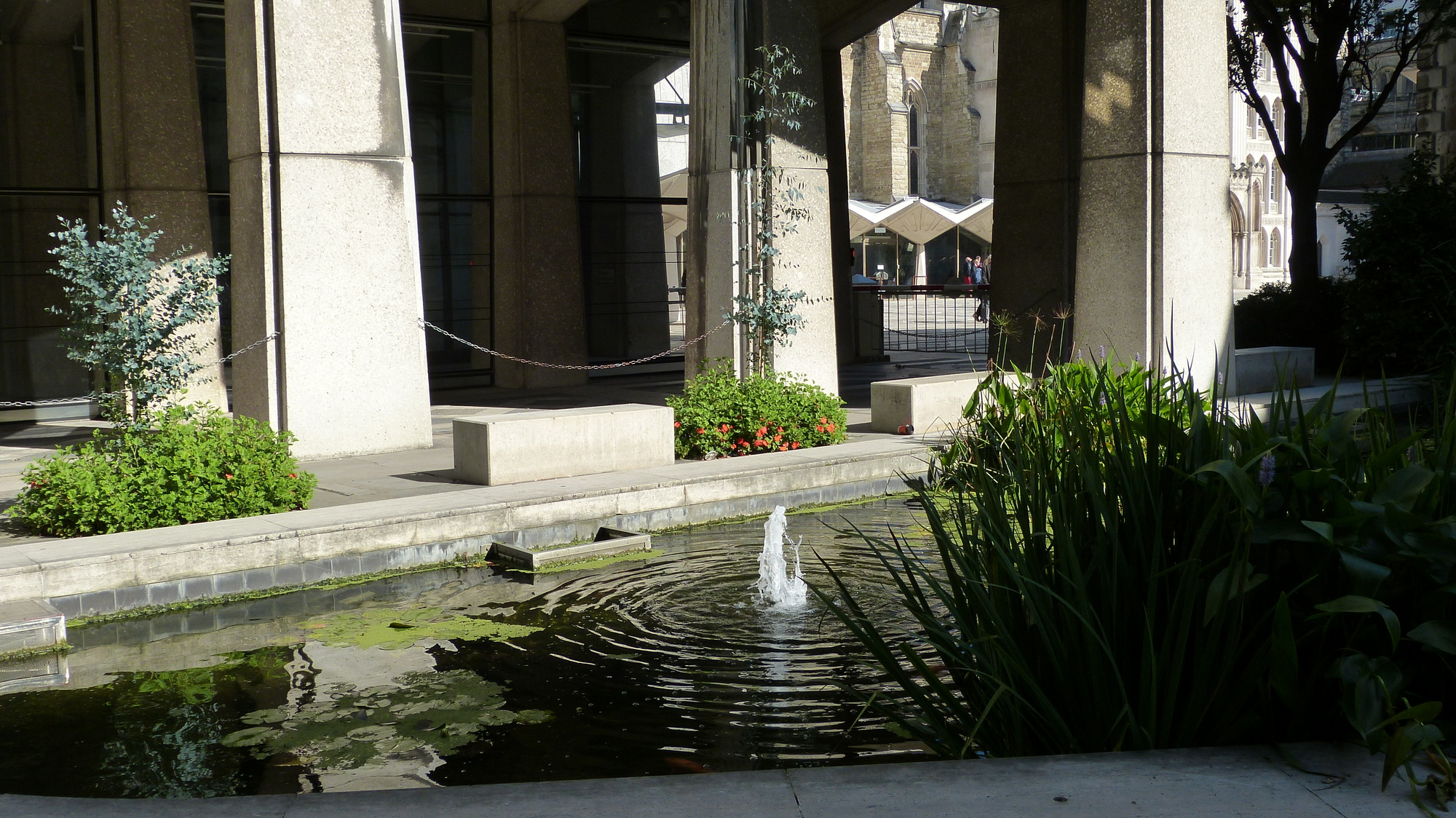 The pond outside the parish church next to London Guildhall.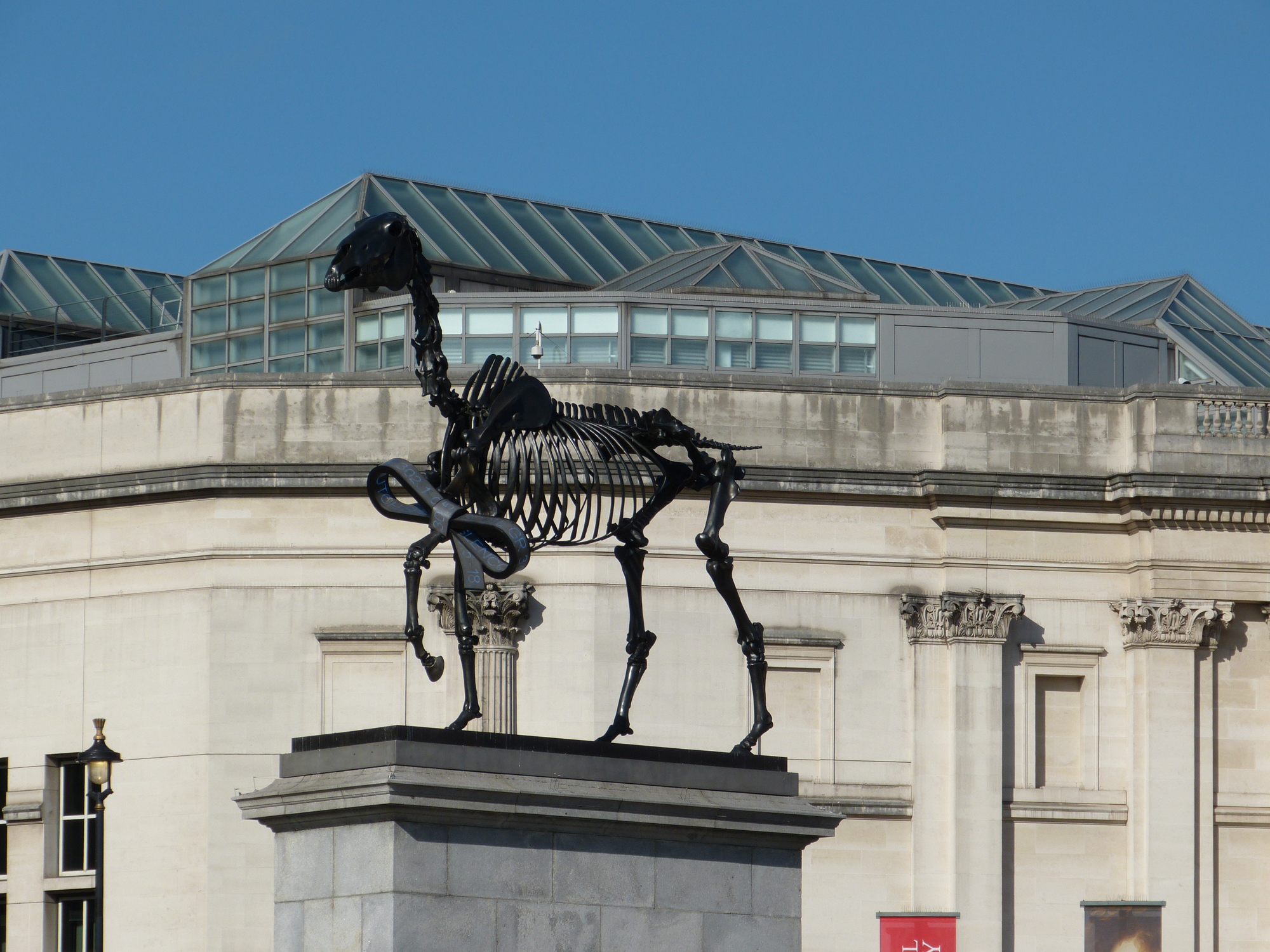 Temporary exhibit outside the National Gallery.